What is Day-of wedding coordination?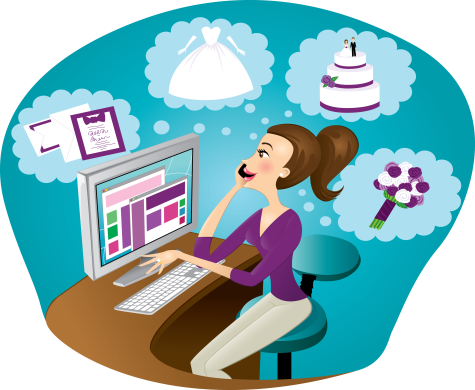 Details

Written by

mare
In the end, we all would like to have the most beautiful wedding & need some extra help on our wedding day–it's a fact.
Who would like to worry about the cakes or flower decorations when walking down the aisle. But as you want your guests to enjoy in your special day just as much as yourself, rather than have to work, you can't have your mother, sister or best friend, taking care of it also. Many couples are reluctant of having a full wedding coordinator and just think of maybe taking a day-of wedding coordinator, as if someone can magically swoop of their troubles and be fully prepared to deal with any problems that arise (and last minute believe me they do). In the end if some little thing goes wrong you will be sorry for not having a professional fighter fighting for months on your side, with everybody and everything, to ensure that all you spent so much time and money on is just perfect. This is important especially to those couples who are not keen on having a traditional, indoor wedding and would like to tell their own story in one day... (Ps. We like you from the start).
Month-of wedding coordination or Day-of coordination
I am sure in the fact it is always better option that your experienced coordinator is present during the planning process in the months leading up to the event! Building trusted relationships and becoming familiar with your habits, needs and desires is crucial for creating a special story or couture wedding. That is why a wedding coordinator should really have a chance to get to know the couple, so that we can decide on the best proposals of location and vendors but also if changes or emergencies pops up that we can make decisions based on how well we know the couple (you). To make a long story short, even the simplest wedding planning takes time, and day-of wedding coordination (in unique story wedding) is next to impossible. Weigh your options–
that extra investment could equal a huge return in ease of mind alone and not to mention if you want something different, specially designed for you, according to your style or wish!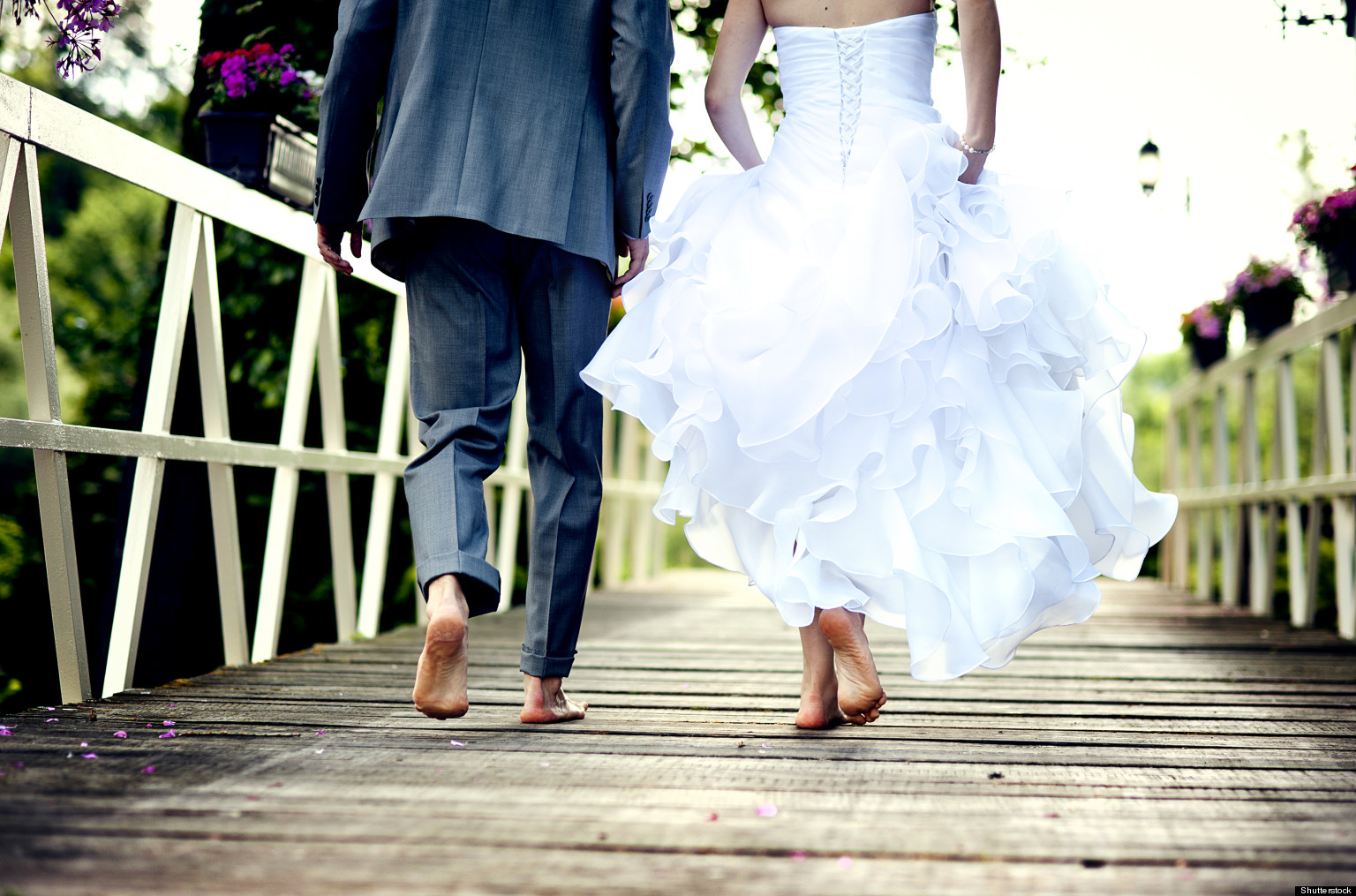 It may seem easy–that you just need someone to take care of the small details on the big day and you'll enjoy a stress-free, smooth wedding. Wrong. Usually, some enthusiastic wedding planners / starters will lower their fees and offer a day-of wedding coordination service and even say it is good to have it event if you don't think you need it. Just to be at ease that day & that they can make some money or reference. But the truth is that in case of "tricky situation "on the day, one is not sure what path they will choose. Just think about all of those countless hours of sourcing for the right type, dress, vendors, cake, creating contracts and defining details... So it is difficult to get to know and see the overall vision and plans for your day after just a couple of hours or consultations.
To be fully prepared a Day-of coordinator should:
• Visit the venue couple of times–to know best layouts, set-up, electrical placement, food & beverage menus and scheduling while being able to properly relay this information to other vendors on site
• Manage contracts–with all vendors and their terms for the whole event. They will be the first to know if something is wrong and the first to fix it–hopefully before anyone even knows there's even an issue.
• Agenda–a timeline of the day is something you need to work on together with all details and timing. Time management and sticking to the itinerary is key.
• Rehearsal–you'll want someone directing your friends and family through this process who knows what they're doing and has an unbiased voice that everyone will listen to.
• Set-up–your décor or venue vendor will likely be handling the majority of your wedding set-up, but what about the last minute items such as guest favours, the cake cutter or the guest book? You'll need someone trusted to ensure all those miscellaneous items arrive on time and are in the right place.
To make it short, day-of wedding coordination does not really exist. It would be better to call it a "month-of" coordination, as we should be with you in every step of the way at least a month (or 2) before the big day. We're taking care of all your last-minute issues and running around confirming numbers, helping drop things off at the venue, reconfirming start times of the vendors, and so much more...